Dueling Barrels Mountain Flower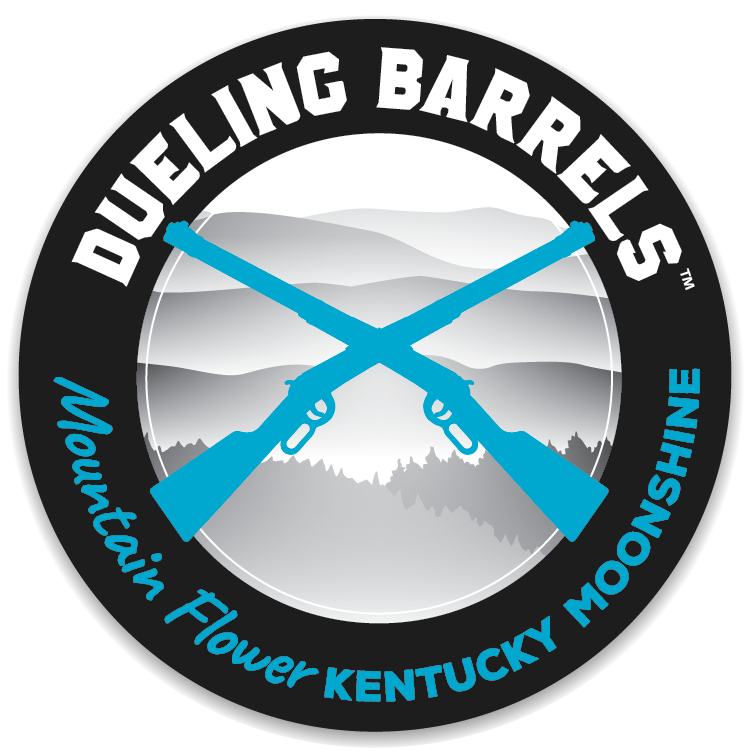 Infused with elderberry, this 80 proof whiskey lends itself to fruity and floral cocktails. Notes of wildflowers on the nose are balanced with the fruit-forward flavor of our unique take on moonshine.
Grab your walking stick - this floral and fruity moonshine is best paired with long days exploring the hills and hollows of Eastern Kentucky.
Moonshine Facts
Proof

Tasting
Notes

Wildflower.