Dueling Barrels Apple Orchard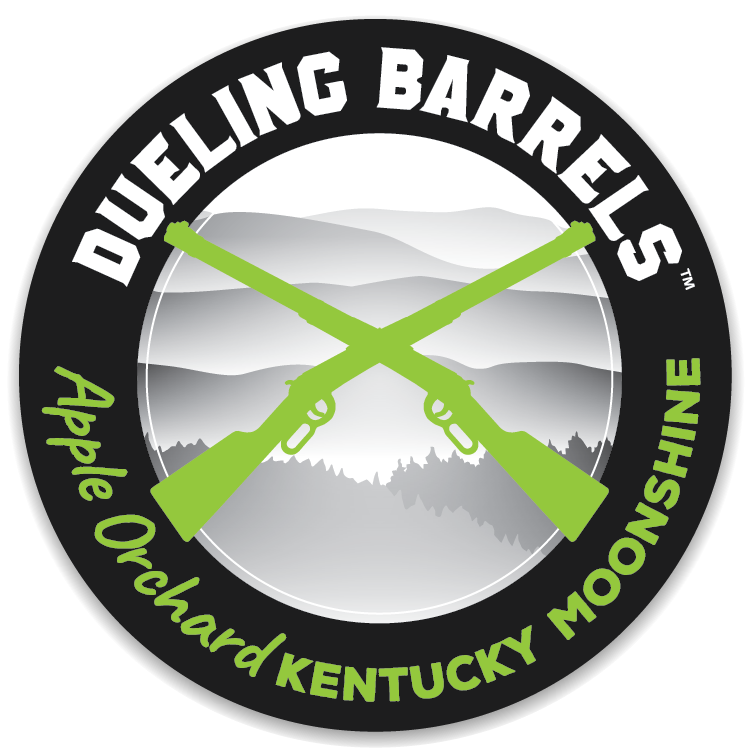 Like a fine cider, this 80 proof whiskey will take you back to the apple orchard. This delicious moonshine carries notes of apples, caramel, vanilla and a smooth finish with the addition of cinnamon spice.
Perfect for the campsite, cookout, or porch swing, nothing is more all-American than this apple infused moonshine with a hint of cinnamon.
Moonshine Facts
Proof

Tasting
Notes

Apple, caramel, vanilla.