Our Story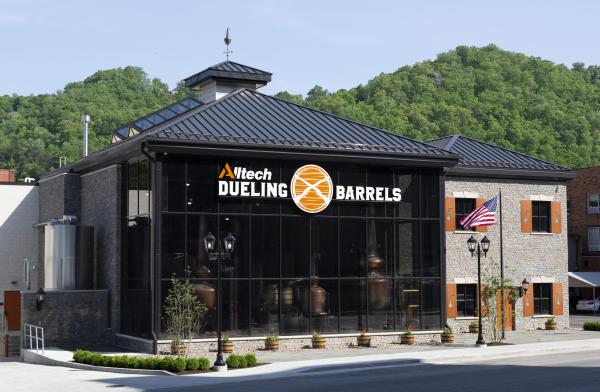 Welcome to Dueling Barrels Brewery & Distillery, where handcrafted beverages are a toast to the proud spirit of the mountains and the passionate people who shape the region.
Founders Pearse and Deirdre Lyons have long felt a special kinship with the mountains, craftsmanship and hardworking people of Appalachia. After immigrating to Kentucky from Ireland, they developed an affinity for the region because of the many ways it reminds them of home.
Stories that move mountains live here, including the legendary Hatfields and McCoys feud, the dawn of Bluegrass music and starry nights spent making moonshine along the Tug Fork stream. Dueling Barrels welcomes you to explore this rich history and culture through the lens of brewing and distilling.
Visit our other award-winning craft distilleries
Lexington, KY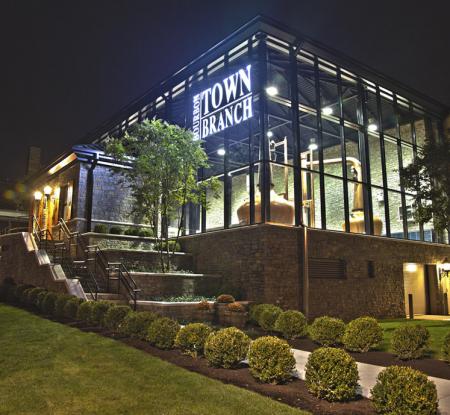 This historic downtown Lexington brewing facility is the oldest craft brewery in the city and has grown to become one of the few joint brewing and distilling operations in the world.
Click here for more
Dublin, Ireland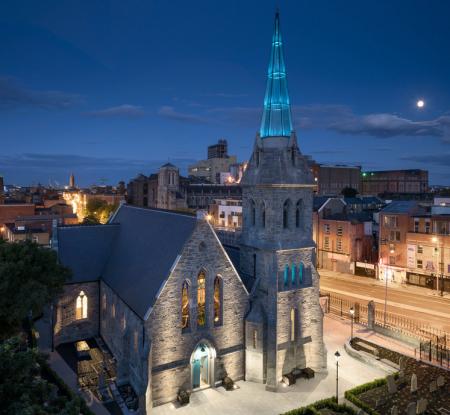 Nestled in St. James' Church, dating back to the 12th century, this small-batch, boutique Irish Whiskey distillery illuminates the heart of Dublin's Liberties.
Click here for more