Dueling Barrels Coal Porter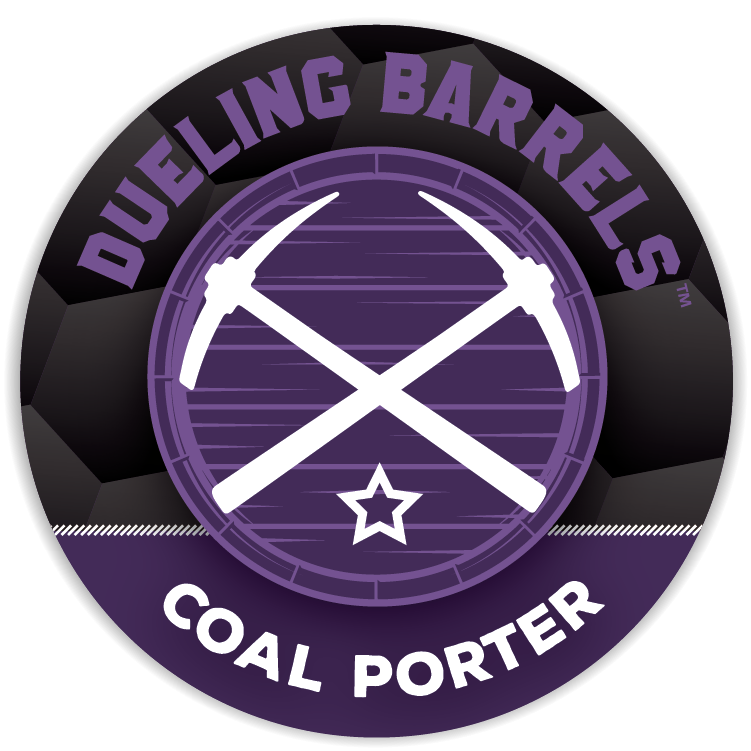 Designed to bring you the flavors and colors of roasted malts, this porter is as dark as coal. At 5.5% alcohol by volume, Coal Porter delivers notes of toffee, bittersweet chocolate and coffee, all from a big handful of dark malts.
Beer Facts
ABV

5.5%

Tasting
Notes

Toffee, chocolate and coffee.