Dueling Barrels Appalachian White Ale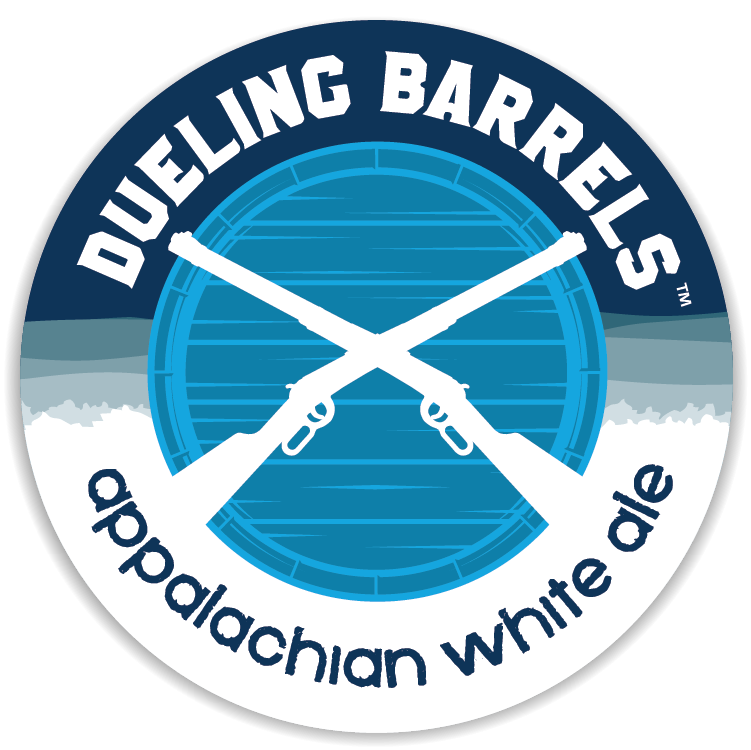 Appalachian White Ale is heavily brewed with wheat and features refreshing citrus notes of coriander and orange peel. Unfiltered for optimal depth of flavor, this Belgian-style wheat ale boasts a naturally cloudy appearance with a light golden color and clocks in at 5.3% ABV.
Beer Facts
ABV

5.3%

Tasting
Notes

Citrus and coriander.